COSMOPOLITAN
MIRRORING
INTIMATE
The Monument Hotel has taken a turn to reflect its history and legacy through a new lens of modern perception and individual identity.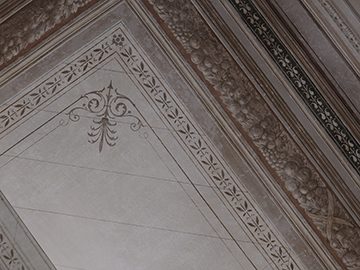 Designated as a Listed Building and a Modern Monument designed by Ernst Ziller, the Monument Hotel in Athens is a rare find for travel connoisseurs who appreciate the art of discovery. A refined jewel reflecting our guests' individual needs and aspirations in a way that feels natural.
Setting an example of architectural brilliance, the Monument welcomes you to experience a stay infused with personal touches that allow you to truly make yourself cozy and get comfortably lost right in the heart of Athens. Where the city comes alive.